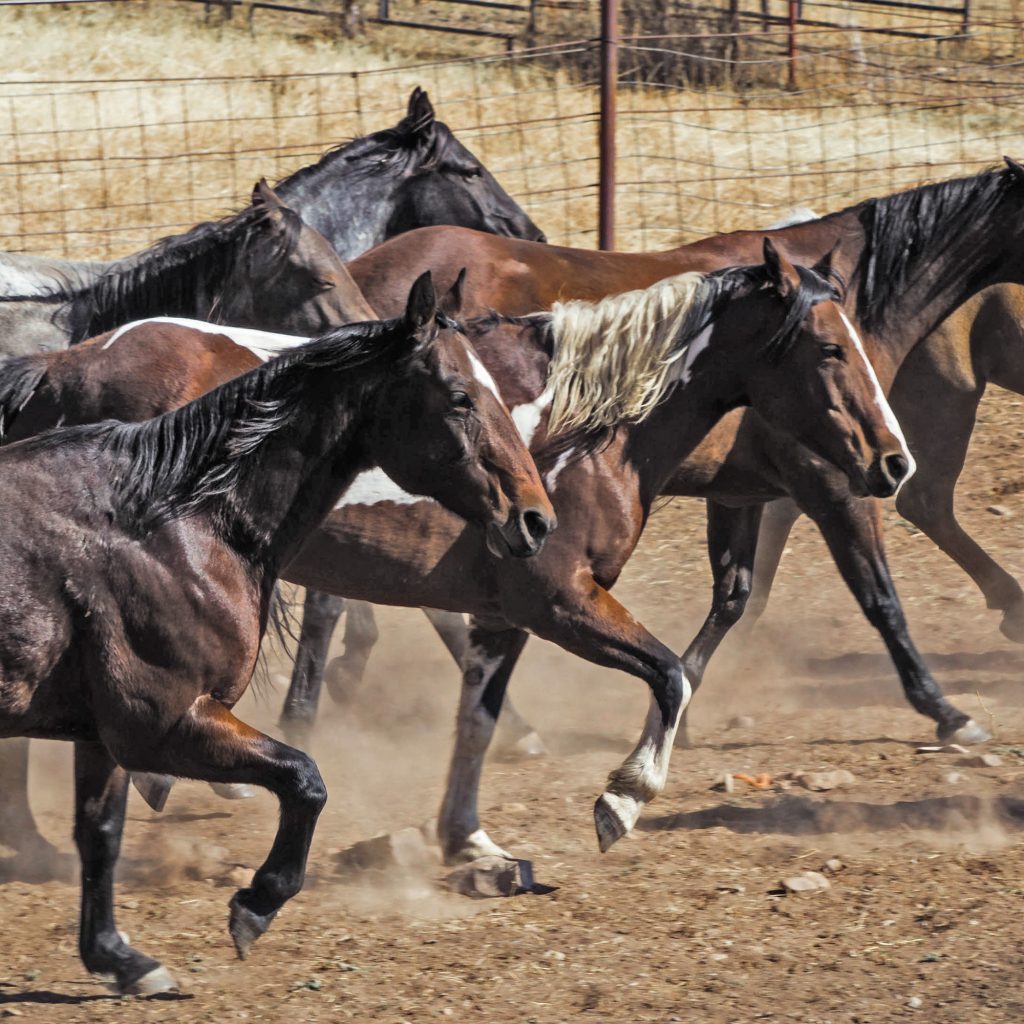 the bronze buffalo foundation
The Bronze Buffalo Foundation provides unique opportunities to pursue and accomplish our purpose, to elevate lives and save horses. Our values and mission meet at our purpose, and we find meaningful ways to help others to enjoy life-changing experiences on our properties, and with our partners across the globe.
Our Mission: Elevating lives, saving horses and preserving authentic western values, legacy, lands, and lifestyle for future generations.