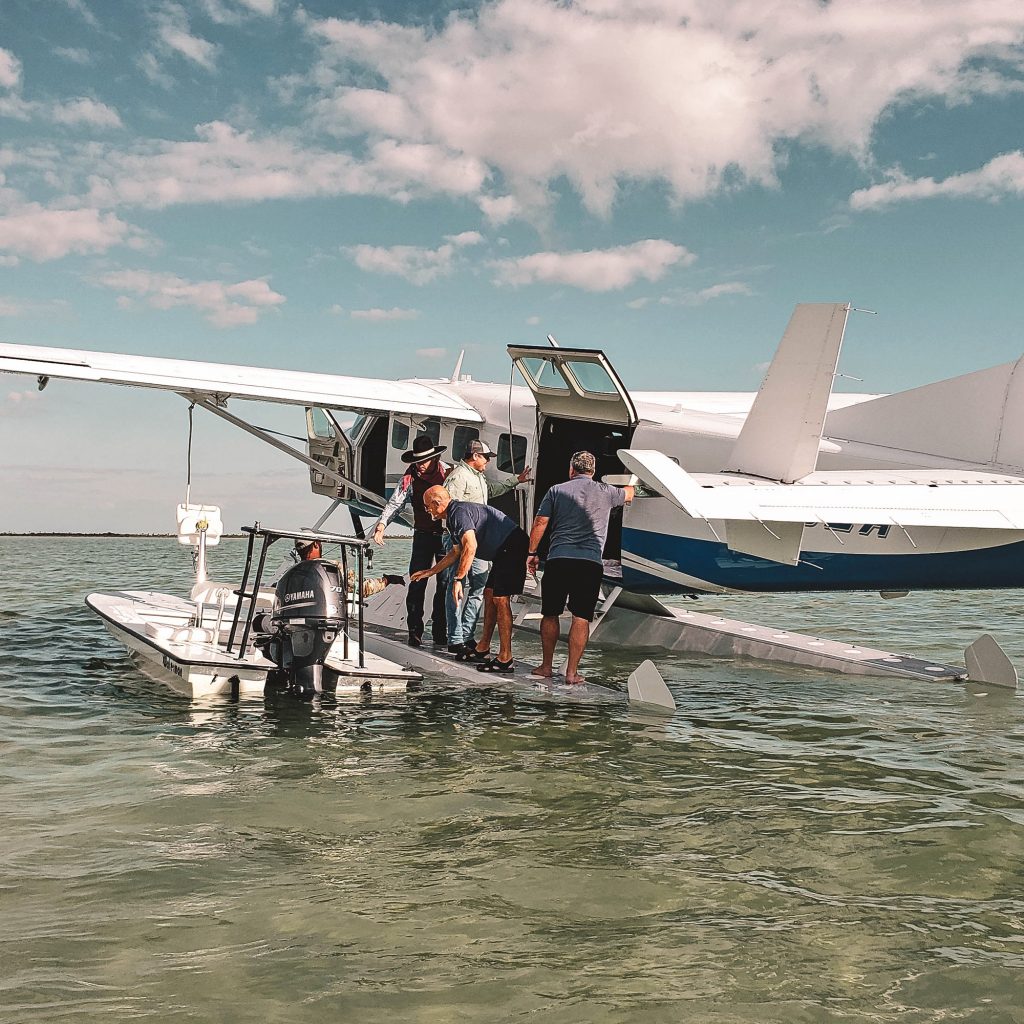 Through access to some of the most inaccessible and exclusive events, and places on earth, to our member-only signature events held annually on the Bronze Buffalo Ranches, adventure thrives at the heart of the Bronze Buffalo Lifestyle. 
The Bronze Buffalo Ranches are home to an abundance of trout streams, mountain ponds, and spring creeks, hundreds of miles of mountain, horseback, hiking, and ATV trails, championship golf courses, sporting clays, tactical, archery, and rifle ranges, nordic ski and snowshoe trails, sports courts, swimming pools, and much more.  You can find endless sporting adventure at home on the Bronze Buffalo Properties.
If you're looking for adventure abroad, or access to global events like the Masters, the Monaco Grand Prix, destination fishing and hunting opportunities, and much more, our hosted Adventure trips create life-long memories and unforgettable adventure shared with your family and friends.