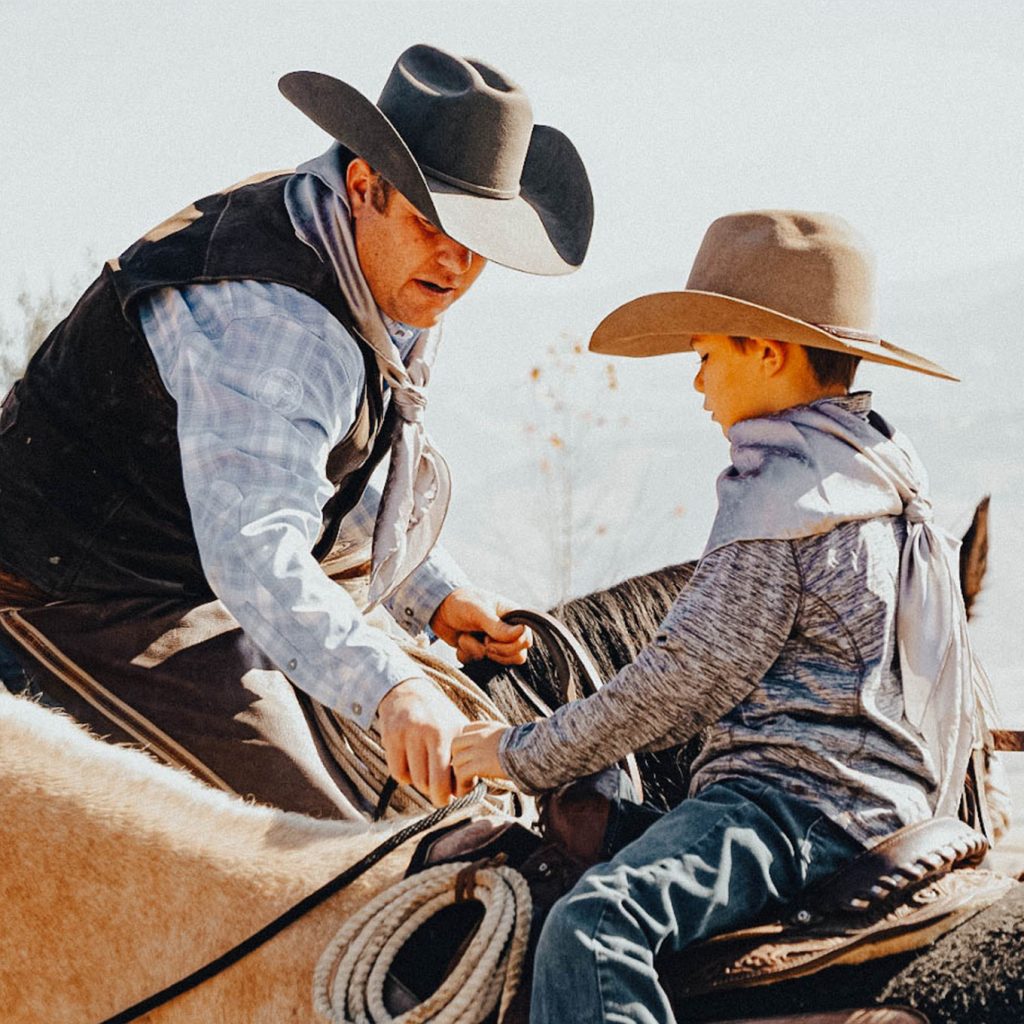 Bronze Buffalo Heritage & Legacy
At the heart of Bronze Buffalo lives a legacy of a rich family heritage, rooted in generations of western values and tradition that instill a sense of stewardship, adventure, and accountability for conservation of resource and tradition. It is considered a sacred responsibility to protect, preserve, and pass along the uniquely rich western family heritage & lifestyle to future generations, to ensure that the legacy lives in continuity.
From our lands and livestock, to our state-of-the-art facilities and fine ranch amenities, we invite the world's premier to join us in creating this truly authentic Western culture, built over centuries, as traditions and culture are passed from mothers and fathers to their children, and from master to apprentice. Heritage is not created overnight.
This heritage & legacy lives on through our ranching communities where members experience the world's best in authentic western adventure, lifestyle and hospitality.